WHOA 100TH BLOGPOST WHOOOAAAA 120 FOLLOWERS WHOOOA
;_____________; why are you even following me omg my blog is crap xD

What the title said yea...  (; - ;) I need more gyaruo and dansou things in my life aaaaaaaaa BUT BUT I DID BUY A NICE SHIRT FOR THE INTERNATIONAL SUMMER MEET!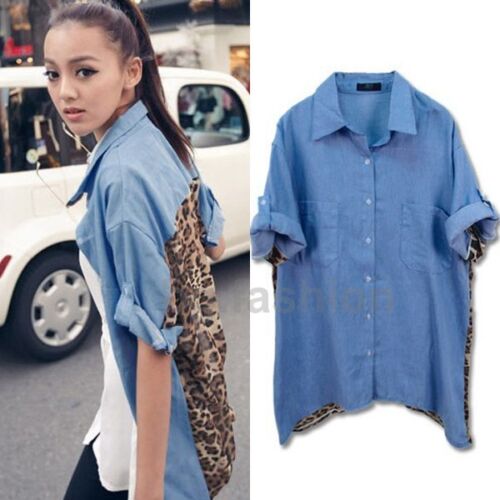 I'll probs be wearing that with a grey tanktop or something and deck it out with a nice necklace idk I'll see what happens lmfao??
I also STILL have to post that facial mask review but I've been dealing with things like depression so ;;;;;;;;; Doing that in the near future.
ANYWAY, MAKE UP THINGS OK.